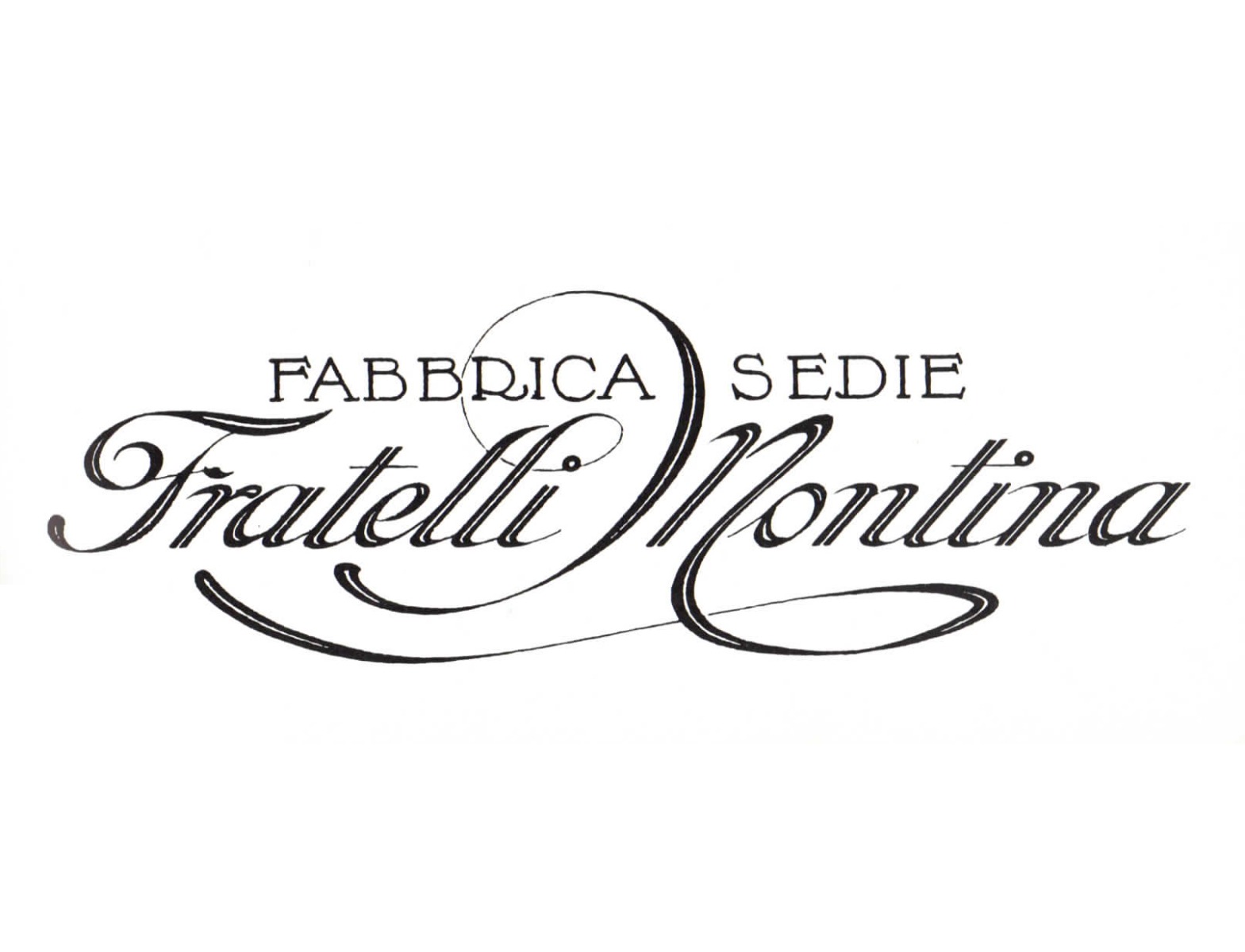 1919
Montina brothers: in a land battered by the first world war, a land of burned factories and broken industries, three brothers founded company Montina. They were Giovanni Battista as director, Pierceleste as sales manager and Erminio in charge of production. The initial idea was to sell wooden furniture manufactured in the district on its knees but soon Montina shifted from a business company to a manufacturer
The chair actory Montina (Fabbrica Sedie, as in the image) has its headquarter in Visinale del Judrio (Udine), in an old mill. The power of water moves rudimentary machines to manufacture valet stands and toy hoops
1920
Montina moves into a larger building, where people can work better. The first collection is releaased: 24 models ranging from Viennese style chairs to curved clothes hangers. Development is extremely quick and marked by increasing exportation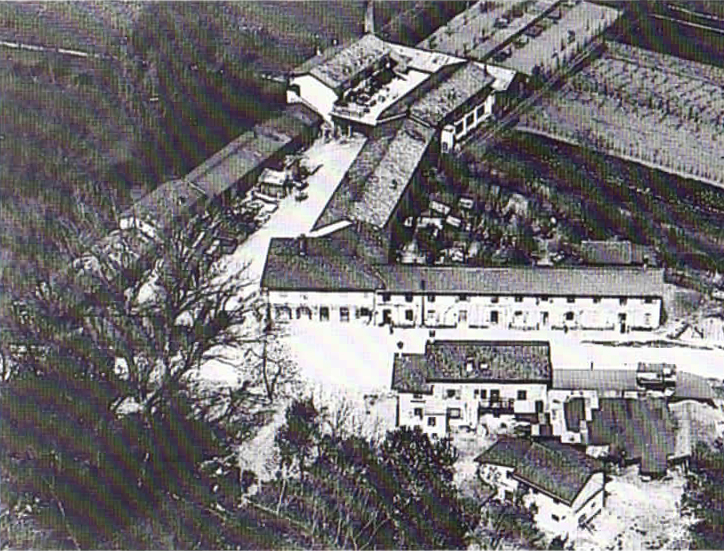 1926
Tunis and Malta are the logistic centers for extra-European export
Montina participates to the Milan Trade Fair, where Prince Umberto of Savoy has the opportunity to see the products on display and express his admiration
The'30s
1930
Participation to the Tripoli Fair (at the time Livia was under the control of Italy)
Despite the difficult economic period worldwide, Montina continues to invest, integrating in its collections also armchairs, deckchairs, luggage racks and garden furniture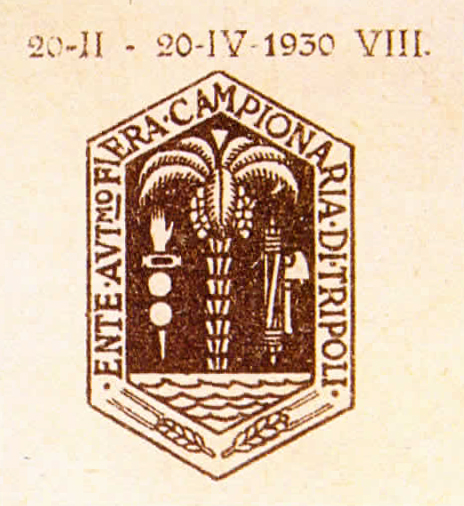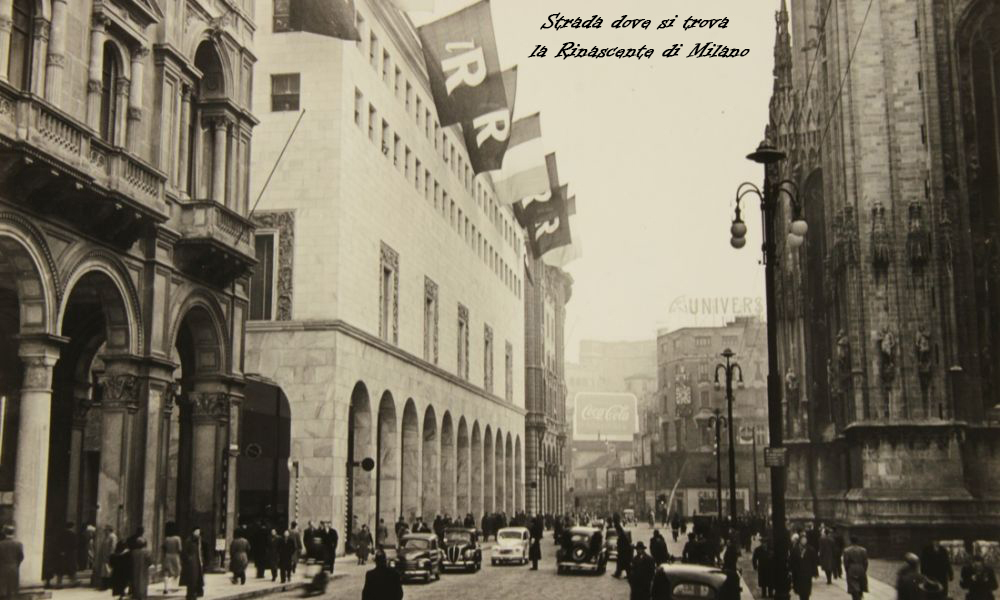 1934
Montina items are available in prestigious stores such as La Rinascente in Milan, Jelmoli in Zurich and Innovation in Lausanne. They are chosen by important hotel groups, such as Ciga Hotels, and by prestigious hotels such as the Grand Hotel in Roma or the Danieli in Venice. Montina items furnish lounge areas, restaurant areas and rooms. Montina supplies clothes hangers to the International Company of Wagons-lits.
Production plant moves to Dolegnano: 4000 square meters outdoor and 800 meters indoor are the heart of creativity and marketing of Montina products
1935
Also Grand Hotel Quisisana in Capri, premium holiday destination for presidents and prime ministers, poets and writers since 1870, chooses Montina.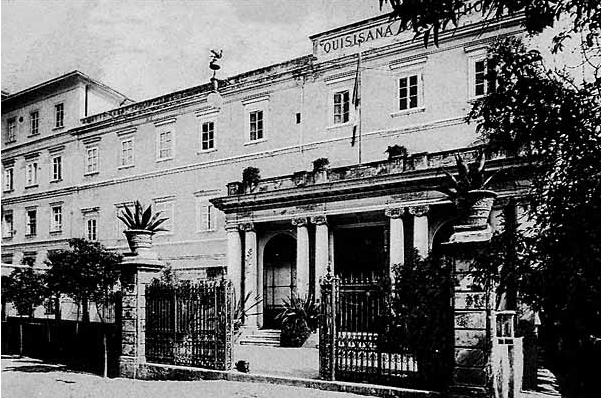 Catalogues / Advertising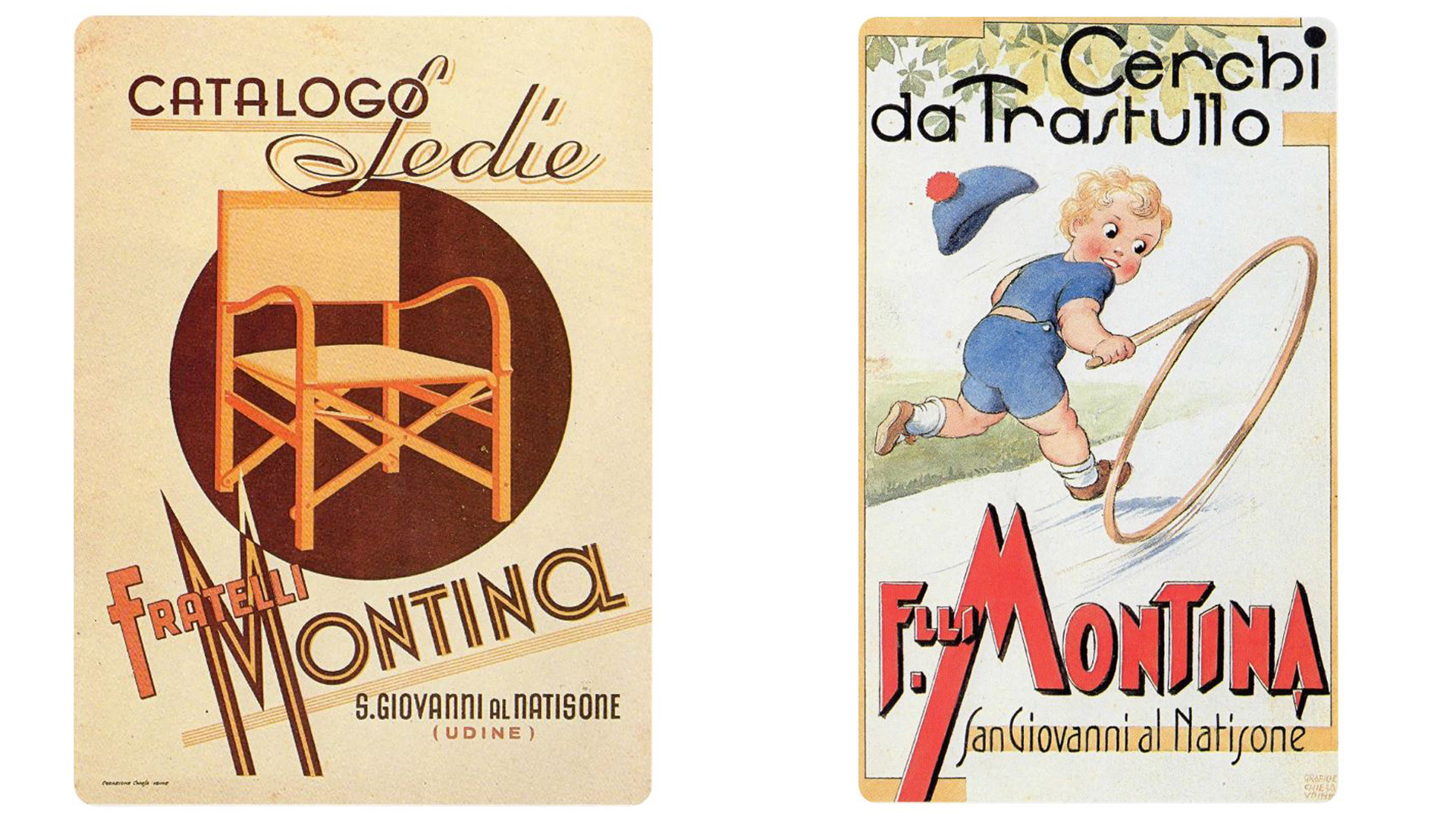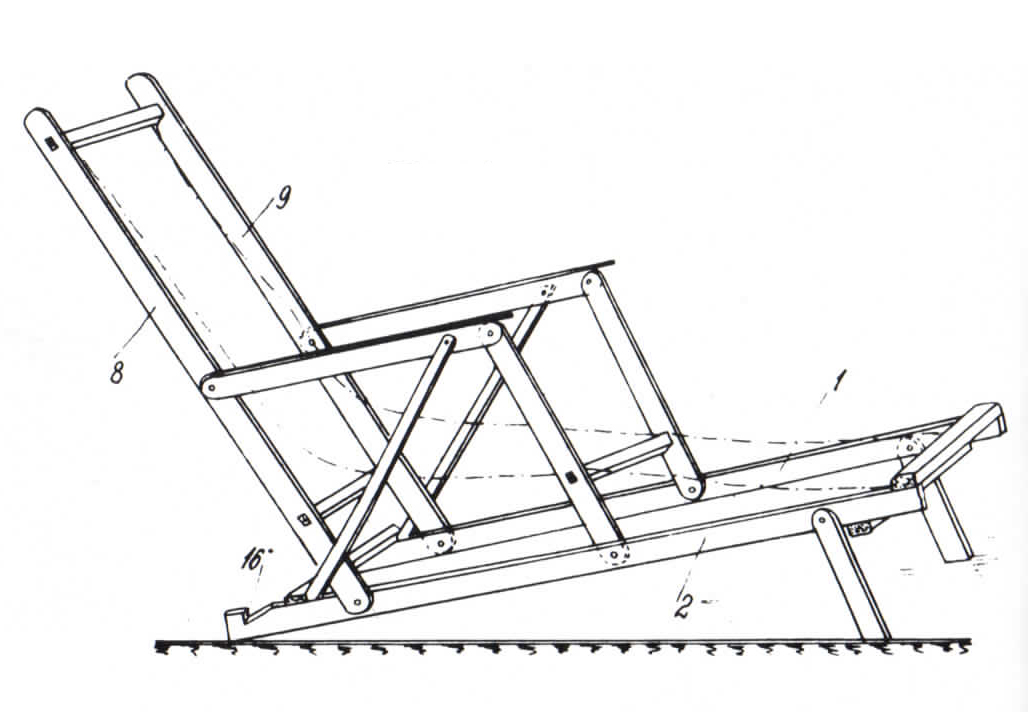 1938
First international patents are registered: deckchair, hanger and folding camping bed are the registered products.
The '40s
1946
World War II left its wounds on territory, economy and people. Production is reduced drastically and the Liberation Montina brothers reopen the factory but out of 70 employees in the '30s, now they are not more than twenty.
Catalogues/ Advertising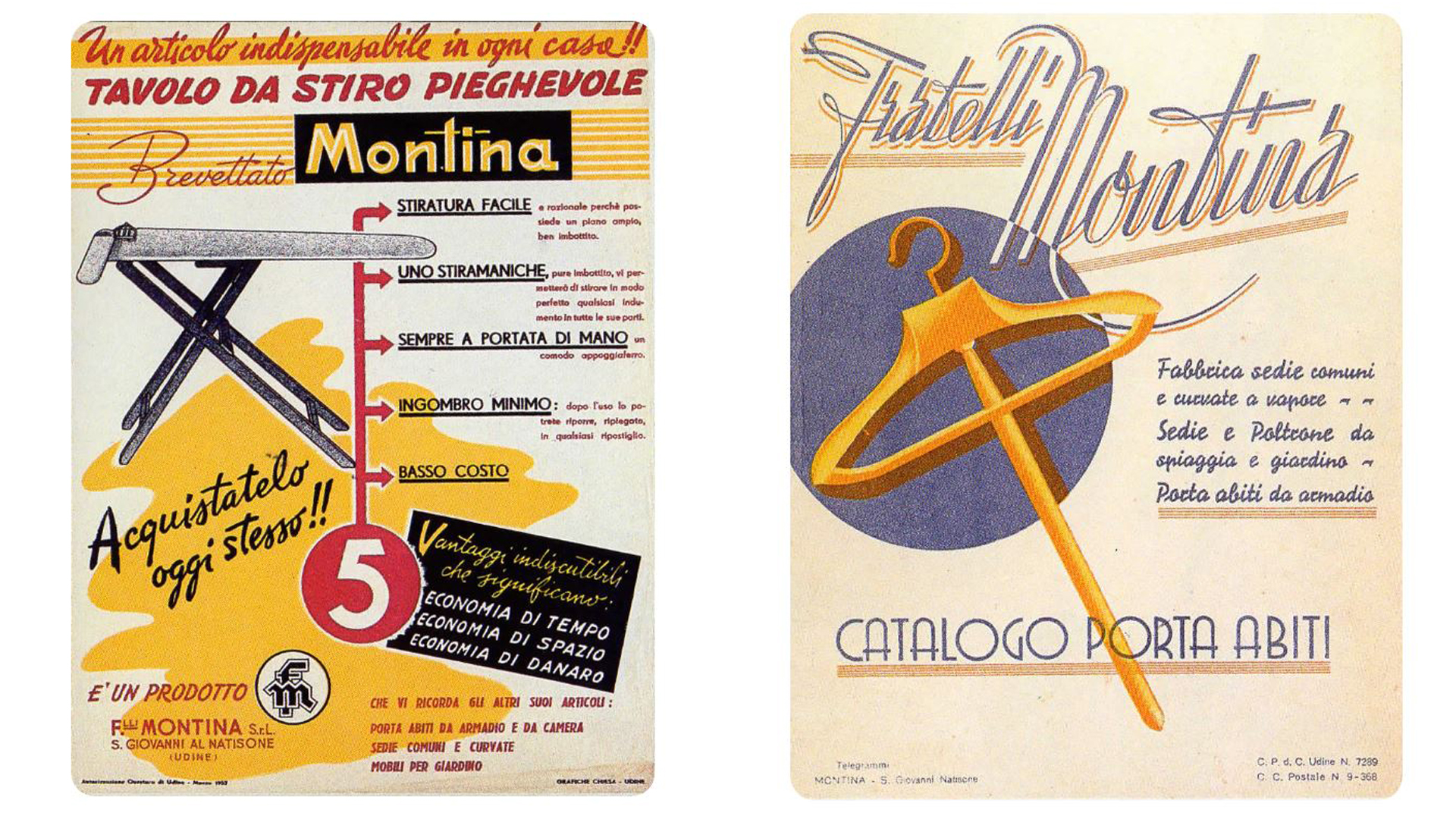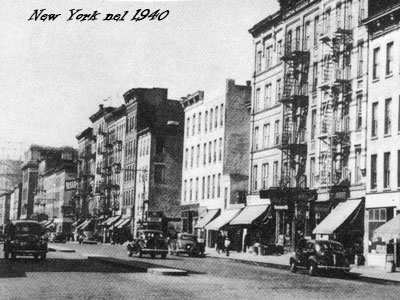 1948
Second generation Montina enters the company. With Silvano it makes a quality leap, both from an organizational and businss point of view. He deals with technological and organisational updating, and bringing the company into the international picture, particularly in New York back in 1952 and then in Cologne and Paris.
The '50s
1954
Chairs 958 and Stile 900 are launched.
Alberto and Gino Montina join the company. The production of clothes hangers and valet stands reaches its peak, with over 60.000 pieces shipped in the United States only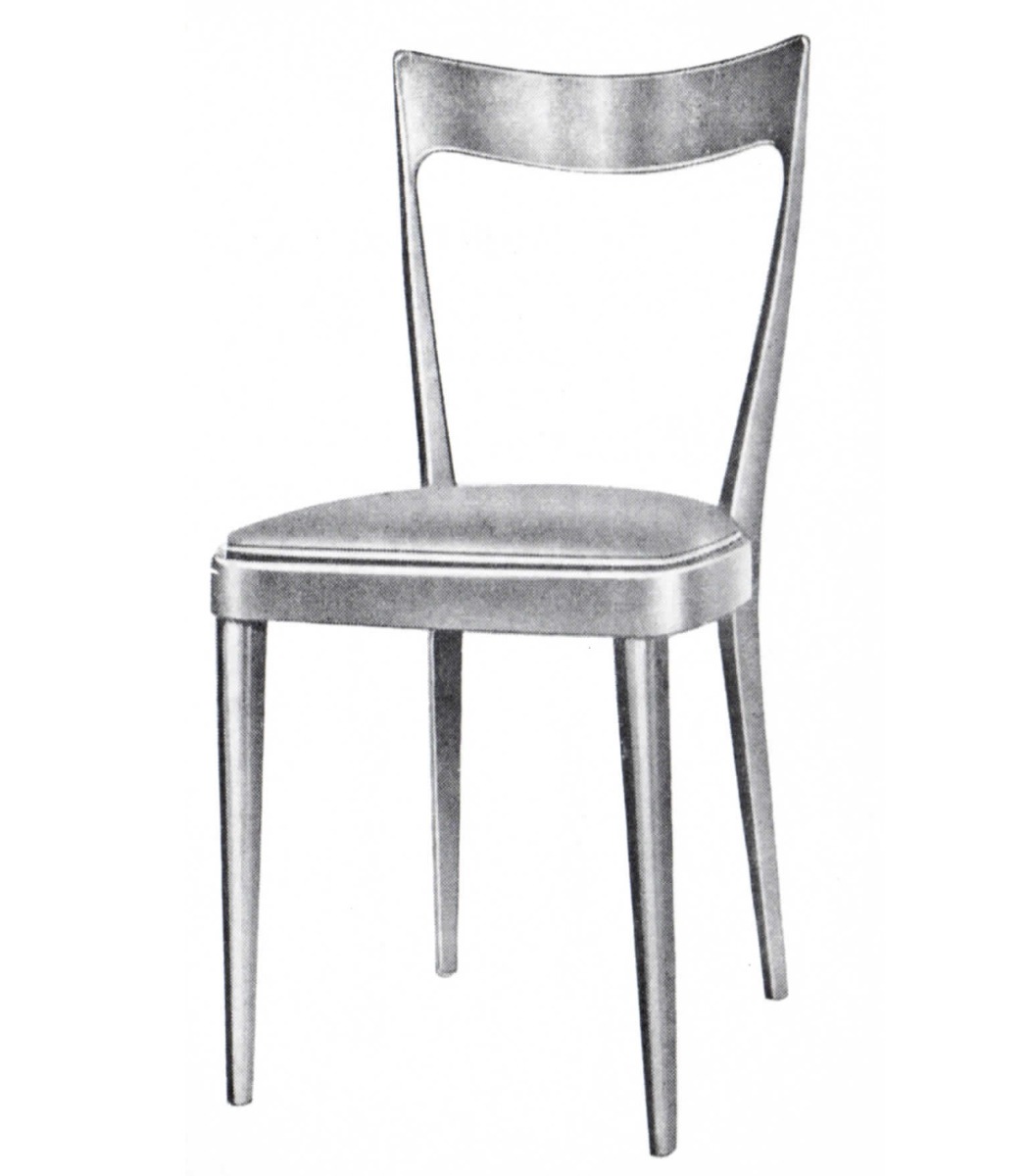 Catalogues/ Advertising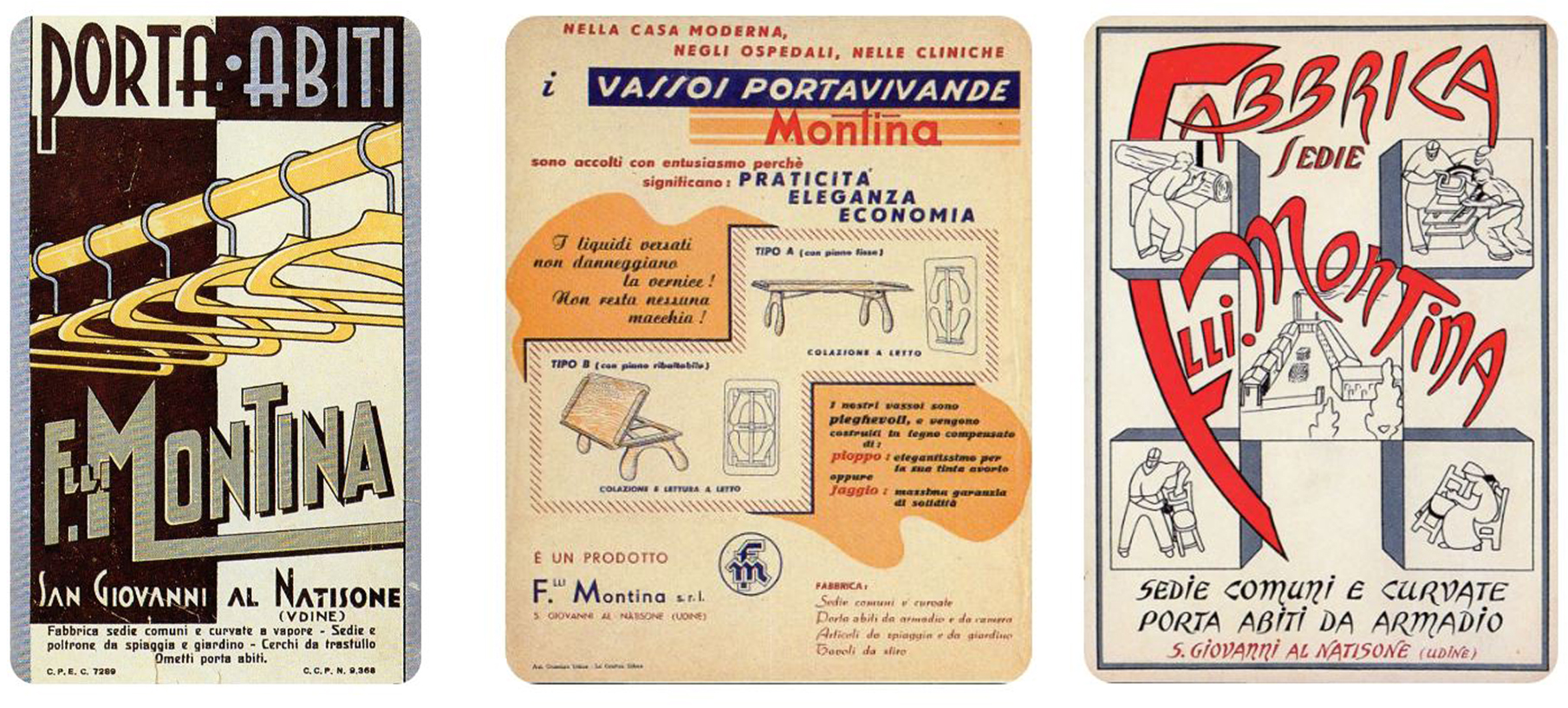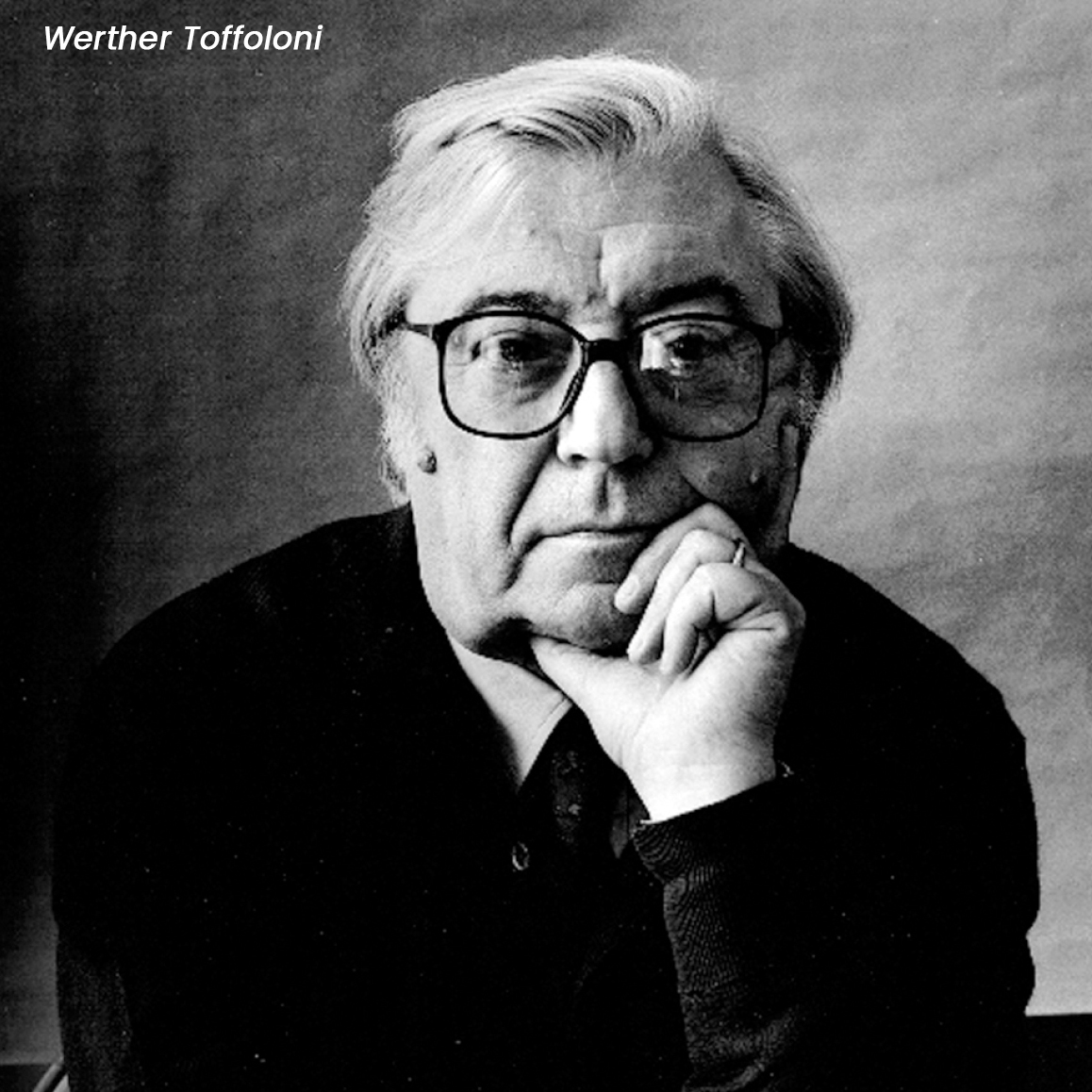 1956
Designers Palange and Toffoloni of TiPi studio start designing for Montina.
1956
Dolegnano plant is being extended with new departments for immersion painting, wood drying and curving.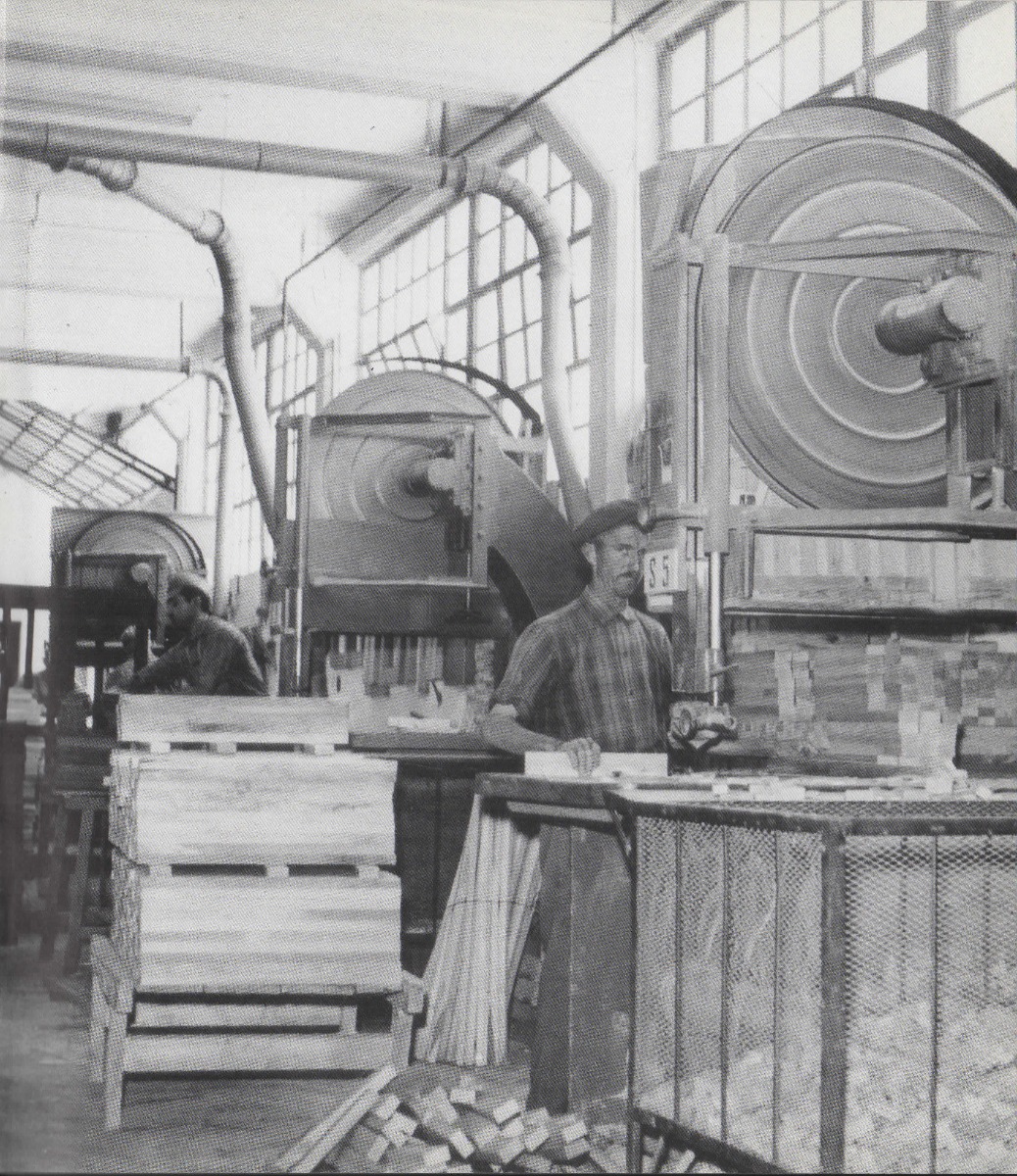 The '60s-'70s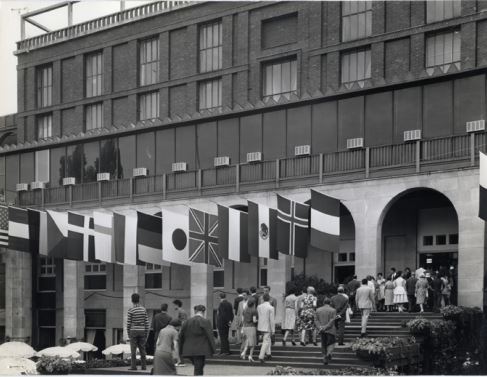 1960
Participation to the XIIth Triennale of Milan and presentation of chairs designed by Palange, Toffoloni and Magistretti
1961
Milan Furniture Fair (Salone del Mobile di Milano) is founded Silvano Montina is one of the 13 founders along with other famous furniture entrepreneurs such as Franco Cassina and Angelo Molteni.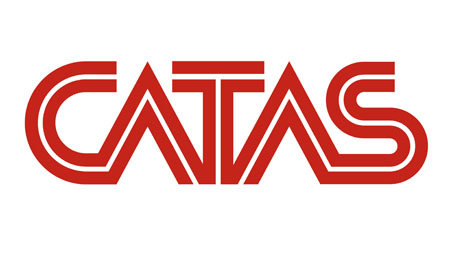 Silvano is one of the promoters of GESSEF (Consortium for the Promotion of Sedimentary Production in Friuli) and CATAS (Laboratory of Research, Testing and Analysis of Materials and Products). Exportation during this period is very strong.
Designer team is extended with Tito Agnoli (1963), Gio Ponti (1969), Vico Magistretti, Cini Boeri, Giotto Stoppino, Silvio Coppola, Marcello Cuneo, Cralo Hauener and Carlo De Carli
Meanwhile Montina attracts also international designers such as Ilmari Tapiovara, Eero Aarnio, Haruki Miyagima and Bernd Makulik who will create iconic pieces of furniture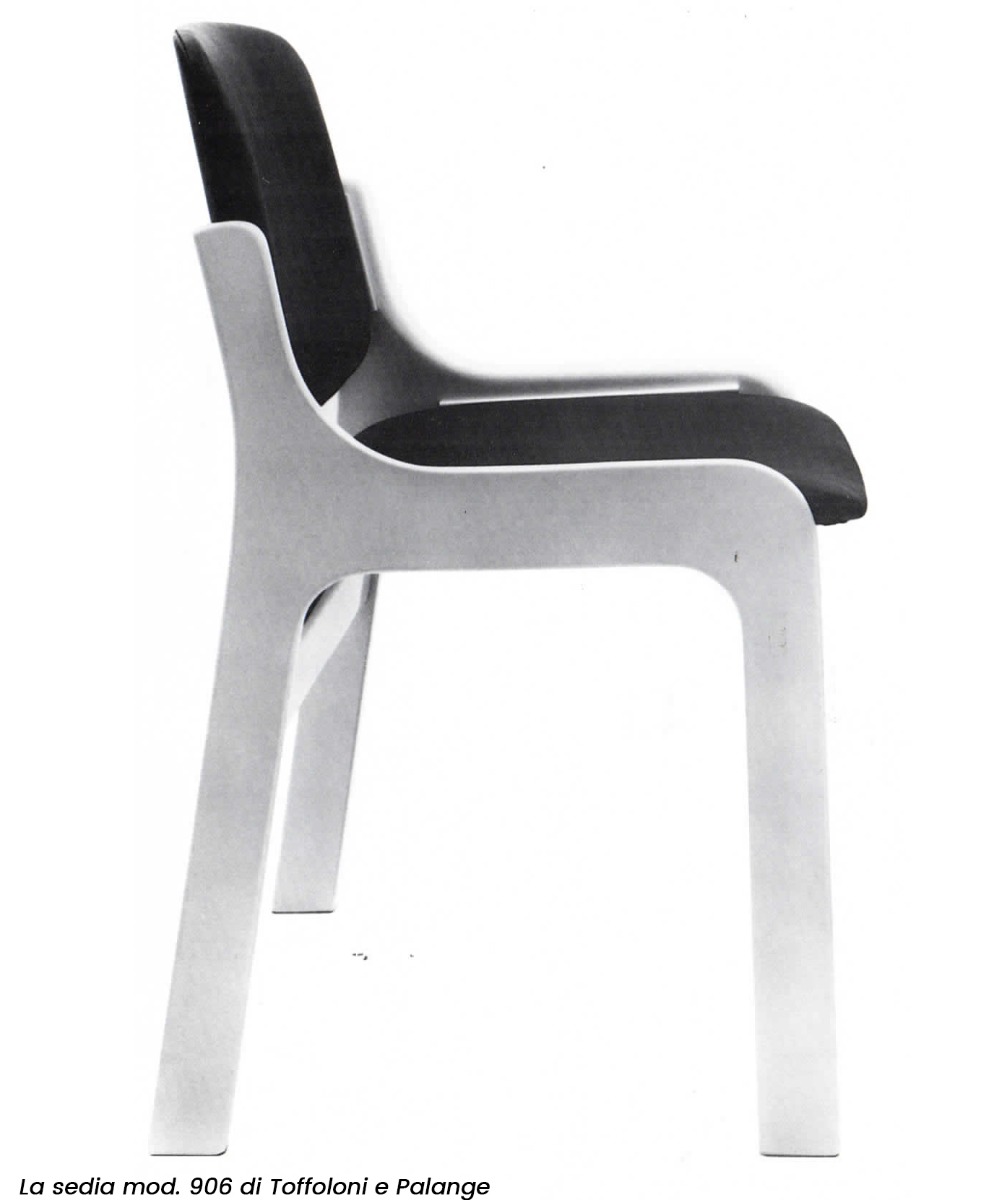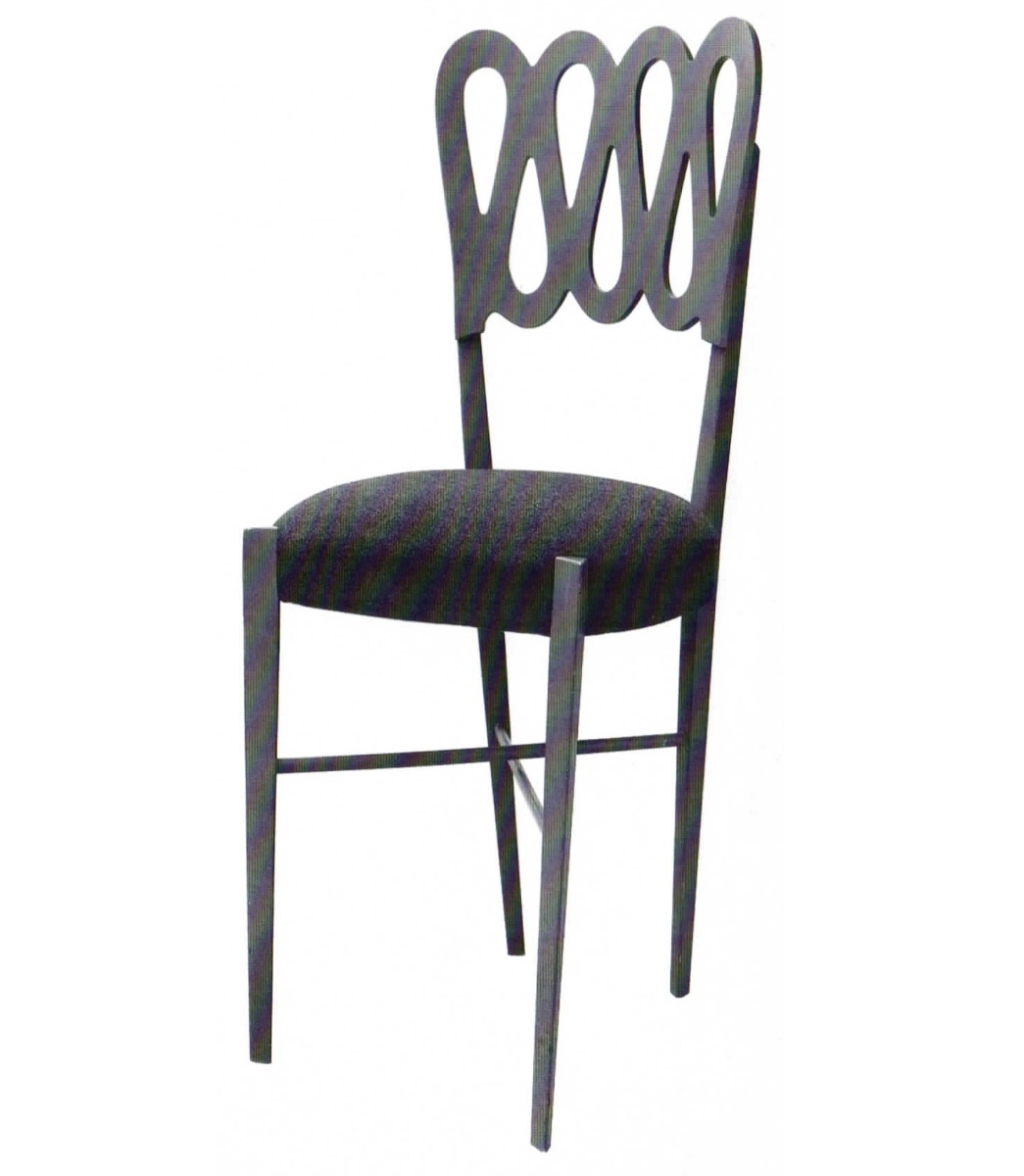 Chair 969 is manufactured
Contracts supplies continue. Main clients are restaurants, grand hotels and museums in Italy and abroad such as Israel, Singapore and the United Kingdom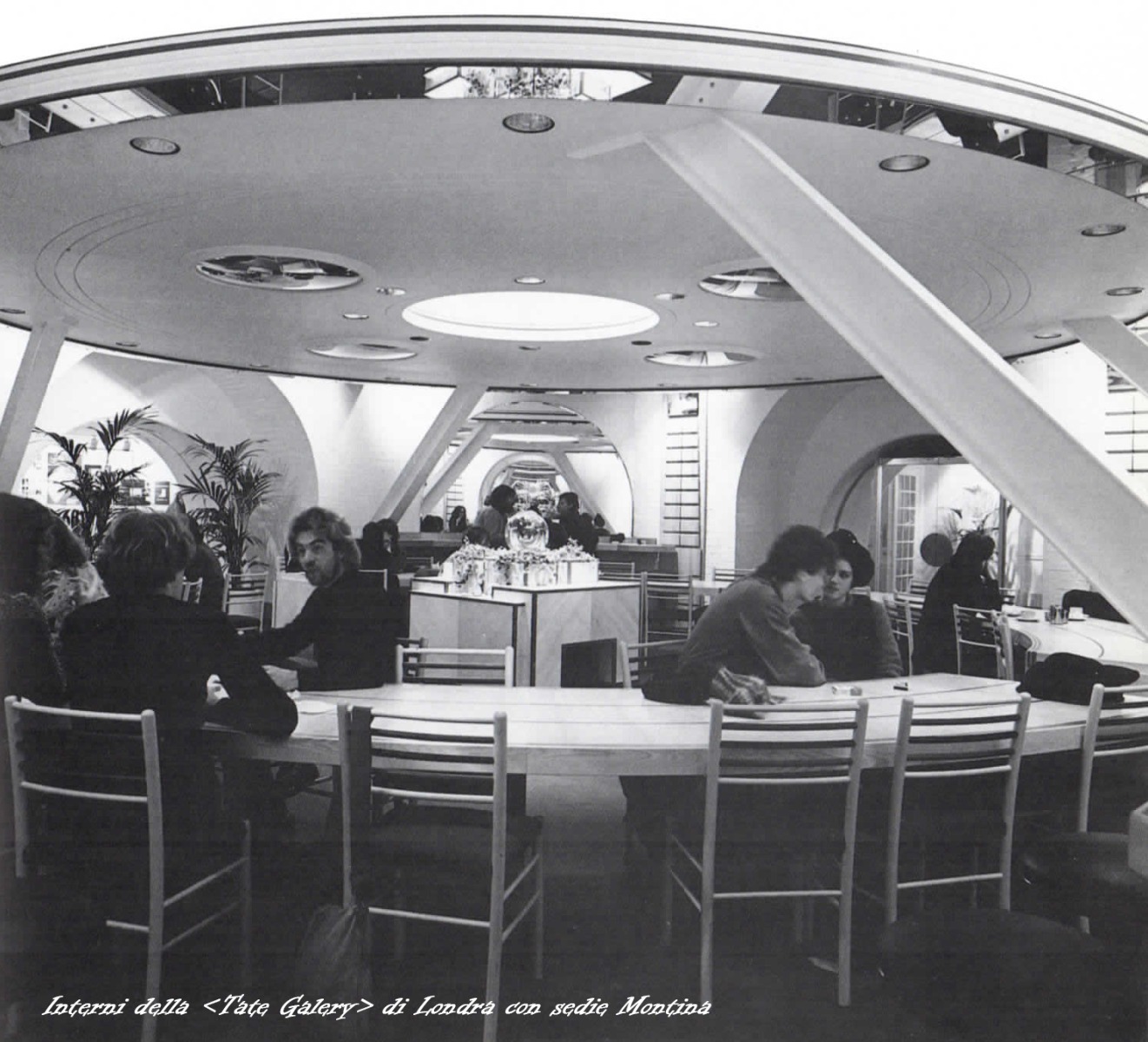 The '80s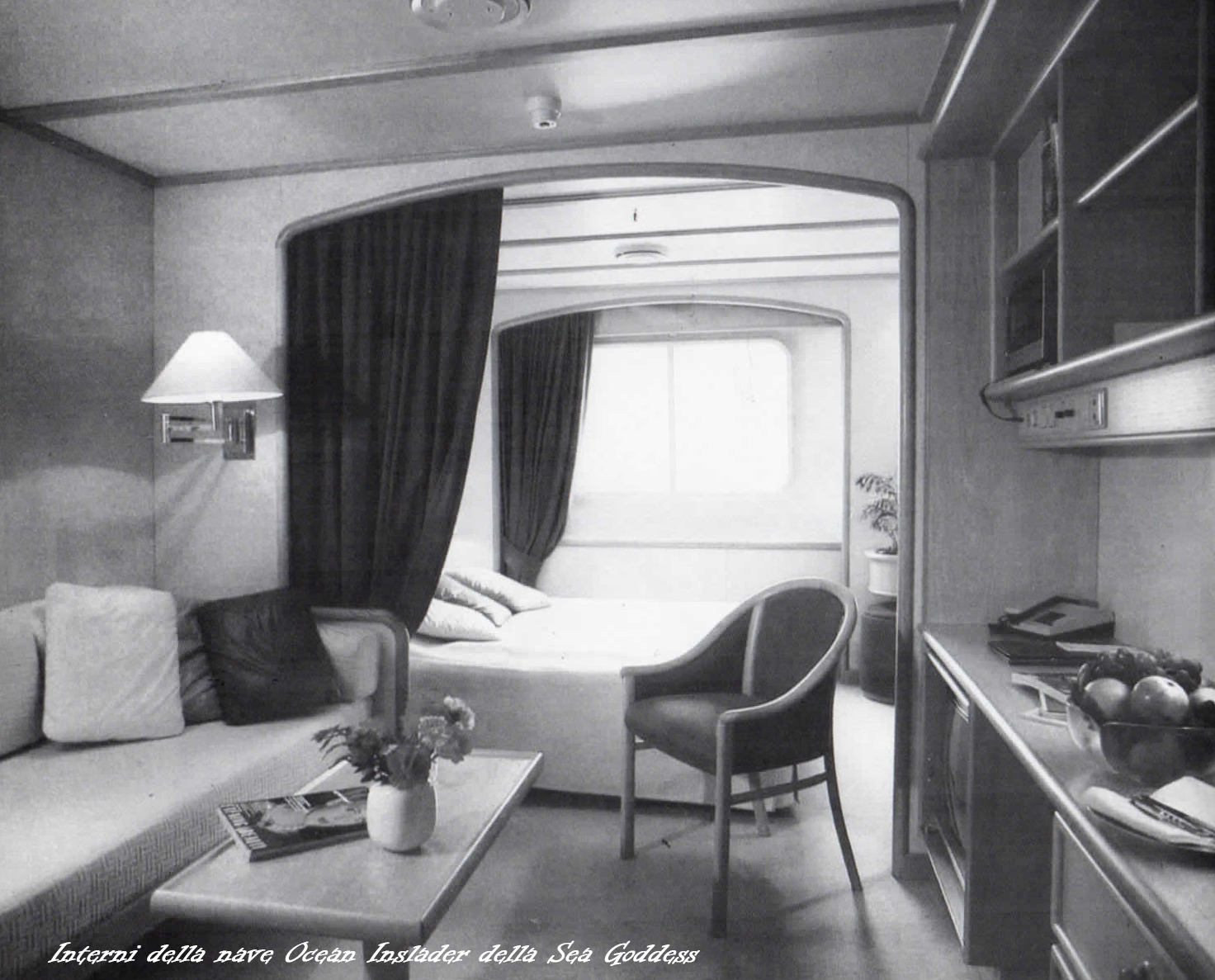 In 1987 Masarotti family took over ownership. The legacy of Montina family ends and the Masarotti family commits itself on the one hand to re-edit products that have made the company's history; on the other it consolidates Montina awareness worldwide. Amongst top client Montina now hasBritish Airways, premium hotels and yachts
Ettore Sottsass and Eno Mari design for Montina
1982
IBD Awards (Institute of Business Design) for armchair 370 by Bernard Makulik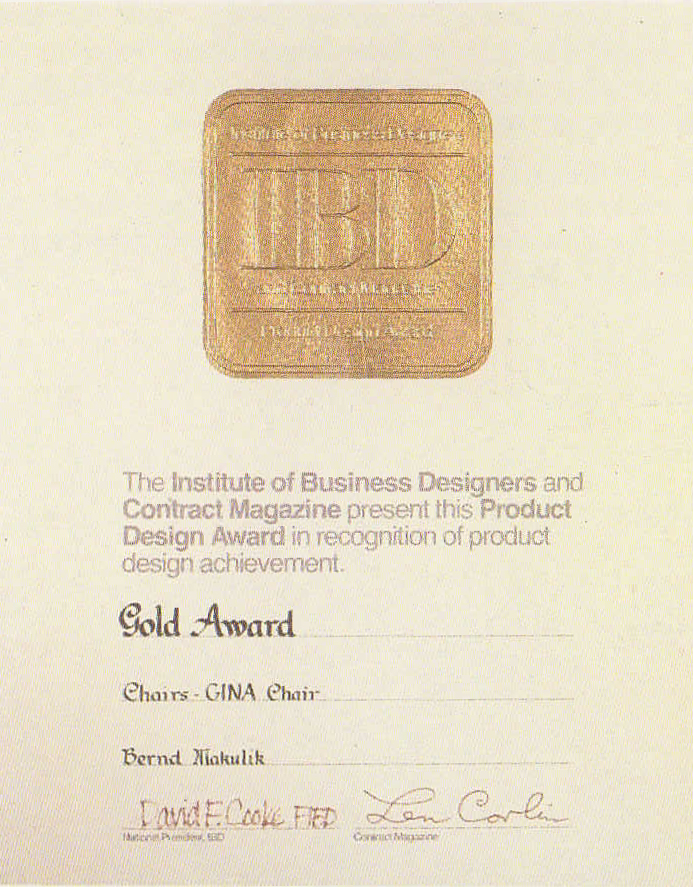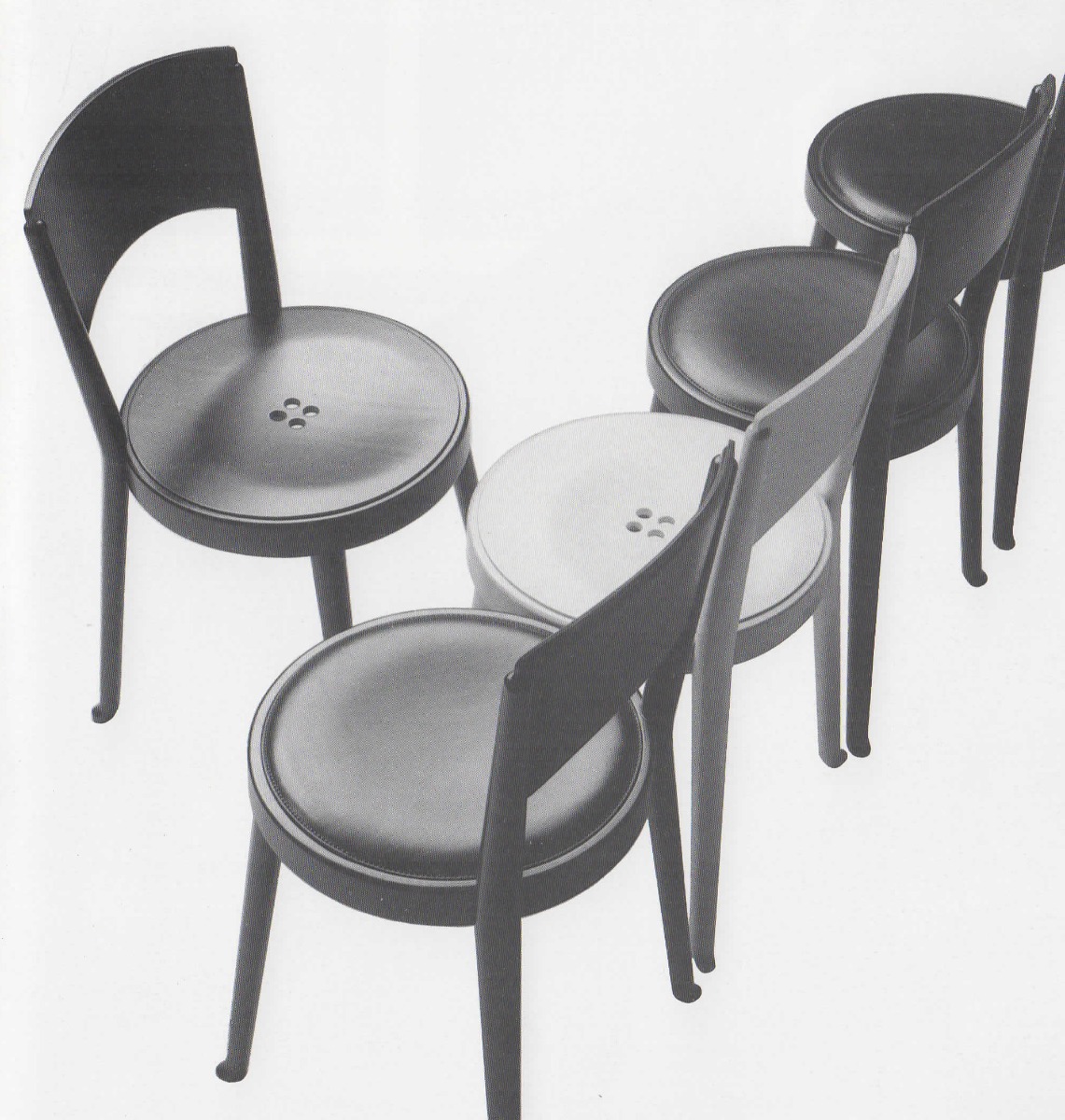 1988
Special mention for Chair 464 by Enzo Berti at Design Forum
The'90s
Production plant is now a top research center for young international designers. The most advanced wood processing technologies are studied to introduce products of increasing quality and beauty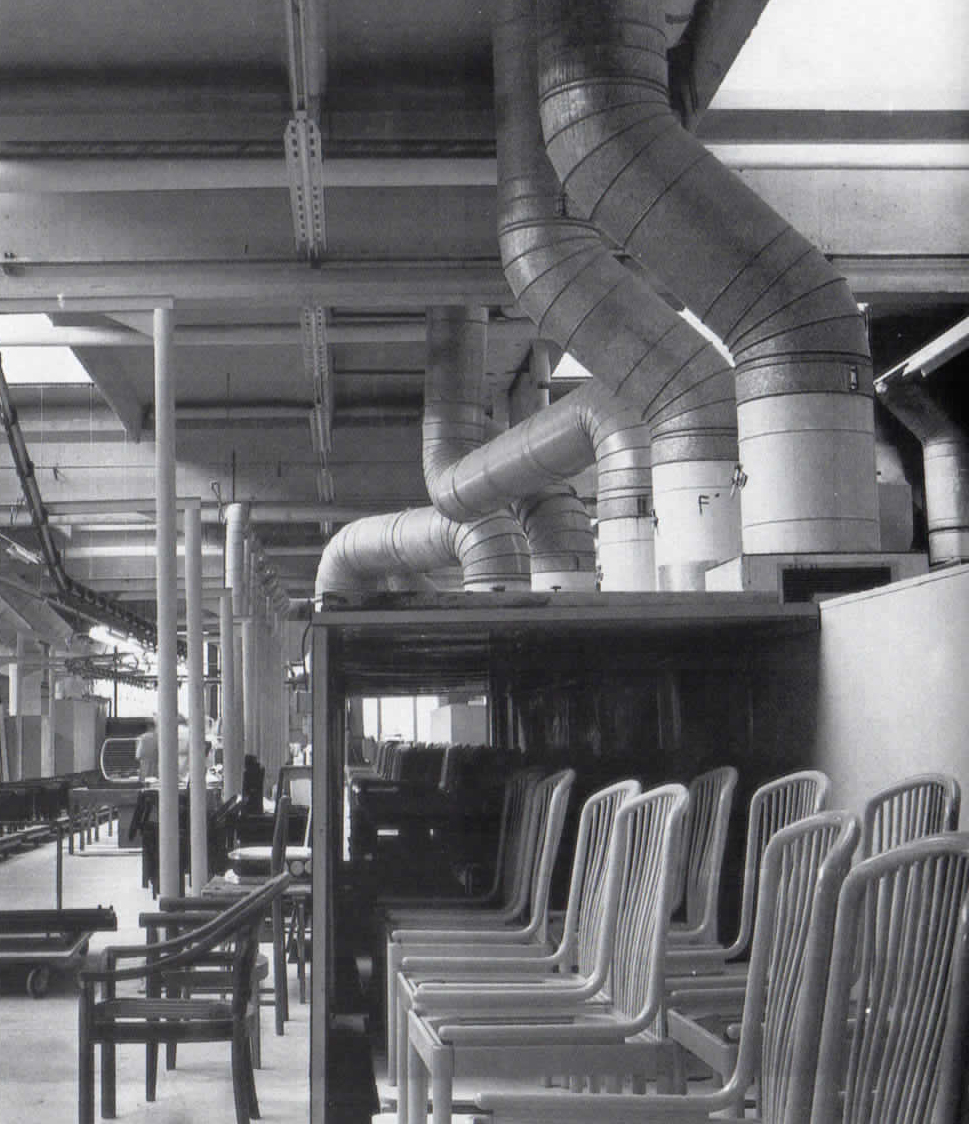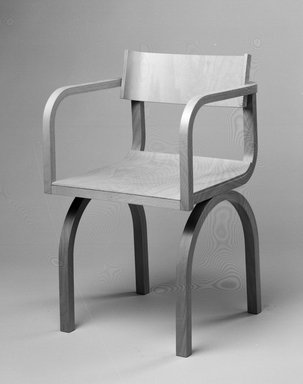 1995
Armchair Cramer Line
Designed by Konstantin Grcic, this chair has either shell and structure in laminated bentwood. Gifted to the Brooklyn Museum, it is now part of "Thinking Big", a selection of 45 examples of extraordinary twentieth- and twenty-first-century design
The 2000's
Investment in research is shown in new collections with decidedly contemporary forms, which look much more at home decor rather than contract segment. New designers work form Montina: Laudani and Romanelli, Bernett, Koskinen, Woodgate and Grcic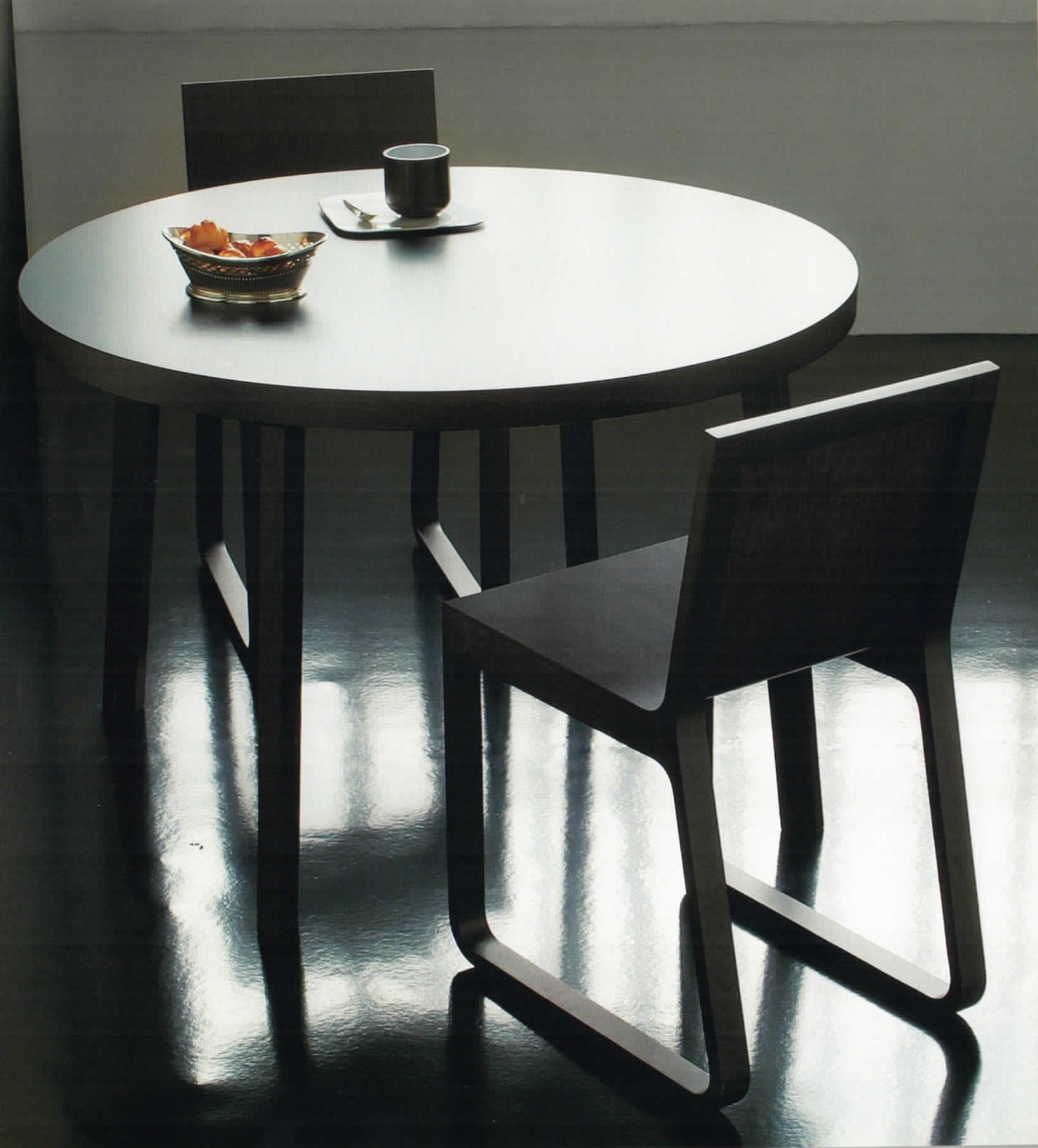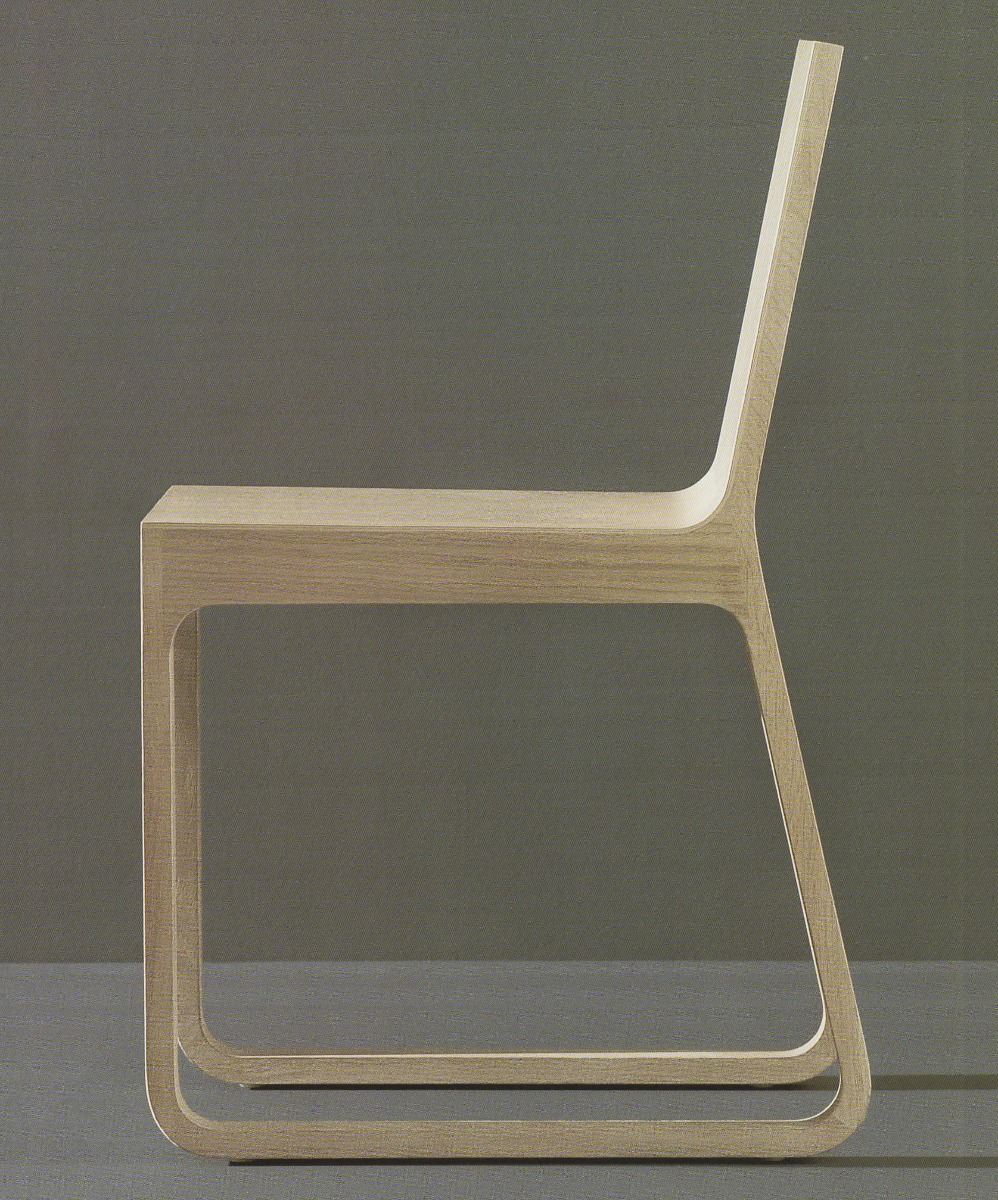 2003
Compasso d'oro Award for Muu by Harri Koskinen
2008
Brand Montina changes property within the Masarotti group and will experience some tough years
2017
Brand Montina is acquired by Dway Group srl.
2018
Montina new history has startes. New products, other designers, same mission: serving international market with home furniture of indisputable Made in Italy qualy. Italian is the creative twist, Italian is the headquarter, Italian is the driving force of this new course.